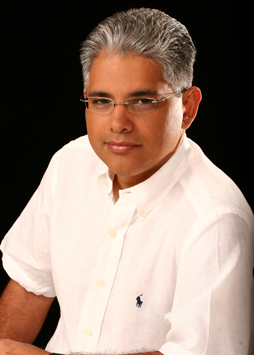 Experience & Credentials

Practice Areas
Administrative Law; Civil Law; Commercial Law; Constitutional Law; Contracts; Construction Law; Concessions; Labor and Employment; Litigation; Real Estate; General Practice.

Education
University of Panama (Law and Political Science, 1993);
Latinamerican University of Exterior Commerce (Graduate Studies in International Negotiations).

Memberships
National Bar Association of Panamá; Inter-American Bar Association (IABA).

Languages Spanish and English.

Born Panama City, Panama, July 7, 1967.

Biography
Author: "The right of peace and the use of force in international relations." Elected, Congress of Panama, 1994-1999, 1999-2004 and 2004-2009.